To win litigation battles, your firm needs quality legal support services, Premier Process Service Of WNY can provide them.
Premier Process Service Of WNY has been serving legal documents for over a decade. Because of our continued support of some of WNY's top law firms and their continued trust in our servers, we have grown to offer so much more.
See What Premier can Provide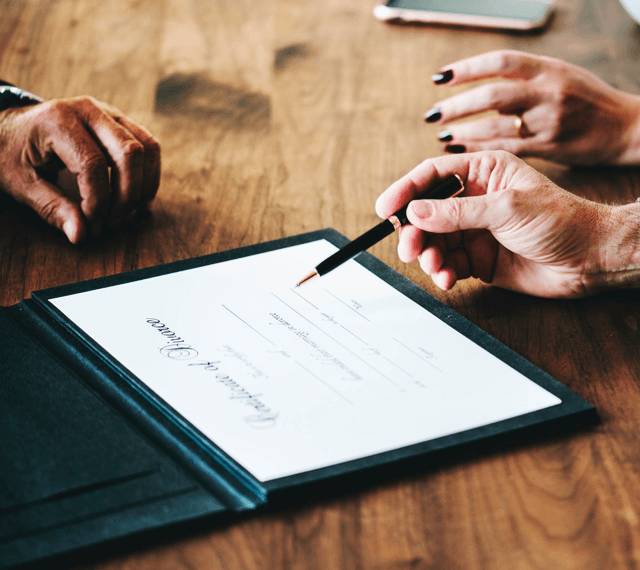 We Serve The Following Documents
When you need a legal document delivered in Western New York, you need it done rapidly and correctly. At Premier Process Service of WNY, we can provide that service for you for cost effective pricing. We will serve the following documents to your end destination.
Our clients number among the most prestigious law firms in New York. Premier Process Services provides excellent service for a competitive prices. We  charge our customers flat fees, and our clients never have to worry about hidden fees.
Premier Process Service of WNY  serves documents in  Erie County, Niagara County, New York State, and Nationwide.